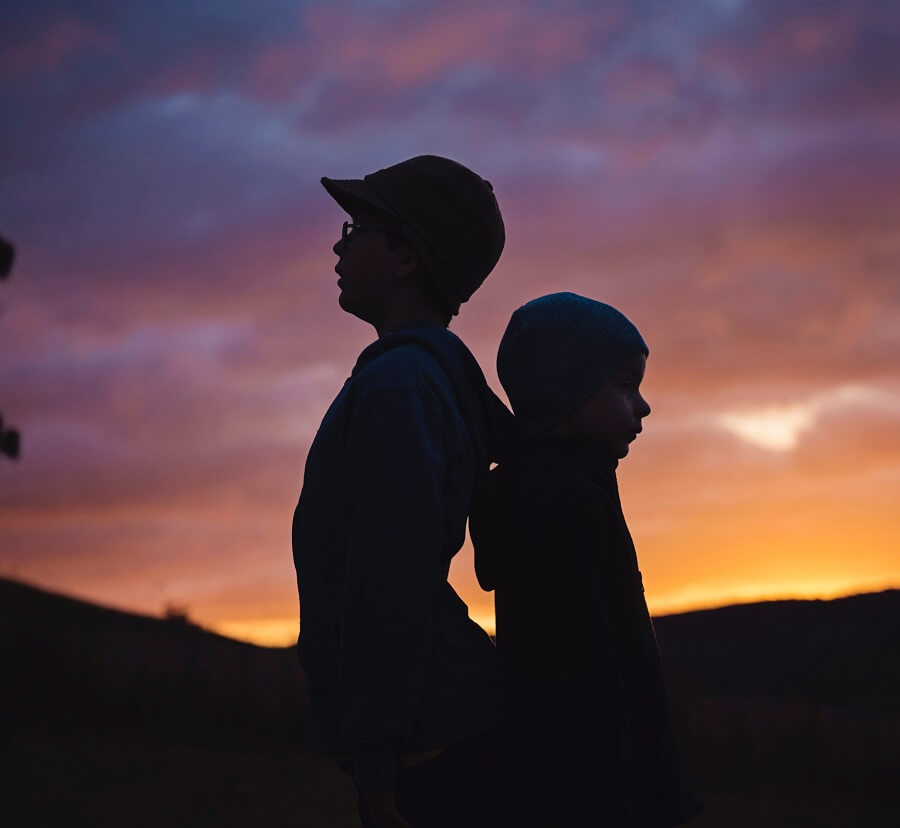 Fife Council is celebrating National Siblings Day on Sunday 10 April 2022. It's a day where we celebrate and recognise the importance of relationships between brothers and sisters.
We are highlighting the vital relationships between brothers and sisters who can't stay with their families. And we know that if sisters and brothers are separated when they go to a foster home it can add a lot of additional emotional stress to an already demanding situation.
Here we are sharing some of their comments about what staying together means to them:
Daniel said: "I couldn't have gone through that on my own and would have felt alone. We helped each other settle."
Mary said: "I would be sad and bored; I wouldn't feel as comfortable with other children like I am with my siblings. I feel sad that children get separated from their brothers and sisters and we are lucky to stay together."
Sean said: "I would be really sad, and I would not be able to protect my siblings. I would miss them a lot!"
Kathy Henwood, Fife Council Head Children & Families & Criminal Justice said: "Our care experienced young people tell us that their relationships with their sisters and brothers are often the longest lasting relationship they will experience, and they require support at times to sustain these as the nature of these relationships shift and develop as they grow older.
I encourage anyone who is thinking about fostering to also consider fostering siblings. As well as providing a safe secure home you could make an enormous difference to their lives by helping them maintain and develop their bonds with each other..
If you would like to find out more call 01383 602235 to speak to a member of the team."