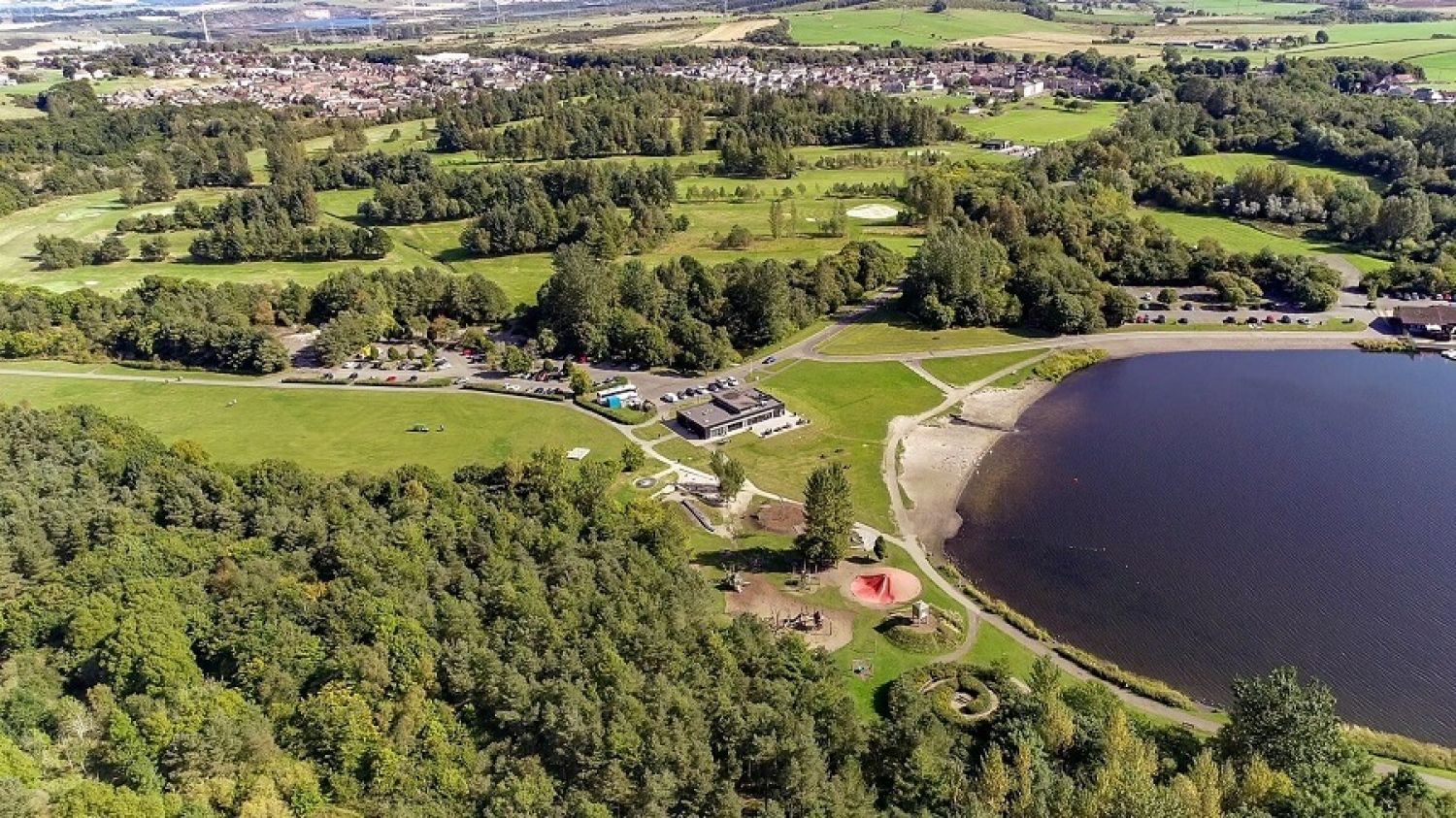 We want to develop an ambitious long-term plan for our much-loved Meedies – and we need your passion, enthusiasm, and ideas to help us make that a reality!
Fife Council is running themed workshops on 18 /19 Nov and then on 2/3 Dec at Lochore Meadows Country Park's Willie Clarke Visitor Centre. The sessions are free, with £40 gift vouchers offered to attendees per session, and people who sign up are required to commit to attending one session in November and one in December.
Do you have ideas about the future development of the park? Join the conversation and share your ideas!
These workshops are being delivered thanks to an externally funded research project by Democratic Society and Strathclyde University. The sessions are open to everyone over the age of 18 who lives, works, or has an interest in Lochore Meadows. Fife Voluntary Action is assisting with recruiting attendees for the workshops. Find out everything you need to know, including how to sign up on their website.
In addition to the workshops, an online consultation will begin later this month to gather feedback on some specific proposals that are currently being developed. This will give people who are unable to attend, but would still like to take part in our consultation about future developments at Lochore Meadows, the opportunity to have their say.