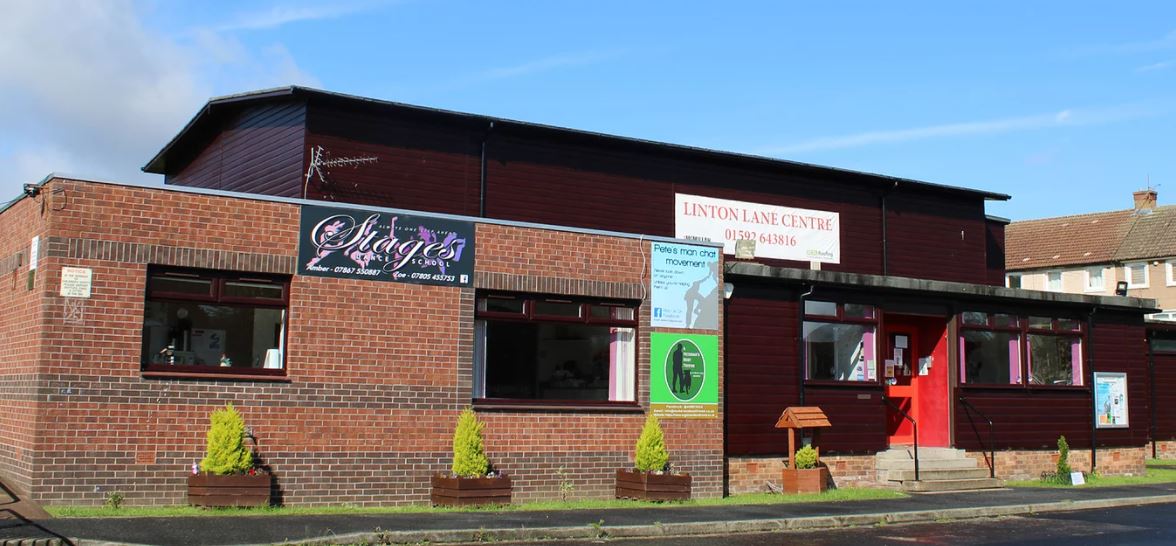 Kirkcaldy Area Committee has agreed to provide £7,320 funding to much-loved and well used local non-profit organisation, Linton Lane Centre.
The money will go towards buying new IT equipment and IT support and to futureproof the organisation.
Mandy Henderson, Linton Lane Manager, said: "This is fantastic news and I'd like to thank the area committee on behalf of everyone involved with the centre.
"The last 18 months have been extremely challenging and has highlighted that our IT systems just weren't up to scratch. We'll use some of the money to make sure our IT equipment and security is fit for purpose.
"We plan to use the rest of the money to recruit a Grant Officer post who will look for funding for a Deputy Manager. I've been here for 25 years and I'm looking to reduce my hours so that I can spend more time with my family, but it's also important to me that the day-to-day activities of the club continue to run smoothly and to make sure the club is here for future generations to get help and enjoy."
Following today's decision, Convener of the Kirkcaldy Area Committee, Councillor Neil Crooks added: "I'm delighted that committee members have agreed to this funding. Linton Lane has been at the heart of events in the Templehall area and beyond for almost a century. It's a thriving hub of activity which provides a home for a number of services including being a Monday-Friday venue for Kirkcaldy Foodbank, events, parties, launches and even weddings so it's important that we can do what we can to keep this vital community hub going."
To find out more about Linton Lane Centre including what's on and how to book the centre, visit www.lintonlanecentre.com